11 March 2022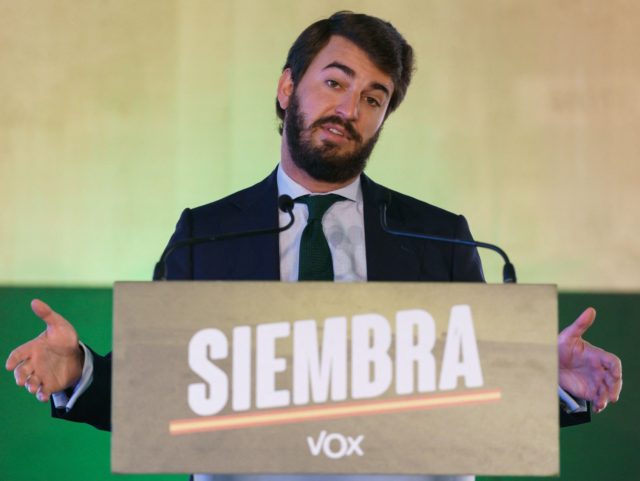 Spanish populist-conservative party VOX is set to enter government in Castile and León following a historic deal with the conservative People's Party (PP) that will see VOX enter its first government in the party's history.
Alfonso Fernández Mañueco, head of the PP in Castile and León, announced on Thursday that his party had come to a deal with VOX to form the next regional government, saying the parties had reached an agreement "that allows a stable and solid government with full respect for the constitutional order and the Statute of Autonomy of Castile and León."
Juan García-Gallardo, who headed the VOX campaign in the region, confirmed the deal stating, "We celebrate today a sensible agreement, without winners or losers. Together, with a desire for dialogue and agreement, let us make a useful legislature for the citizens. Serving Castile and León must be our way of serving Spain."
The agreement comes weeks after the regional election in Castile and León, which was held on February 13th and saw VOX surge from just a single regional seat with 5.5 per cent of the vote in the last election in 2019, to 17.6 per cent of the vote and 13 seats.
MORE posts on Spain's political chaos: