Mac Slavo
March 23rd, 2022
SHTFplan.com
Comment (1)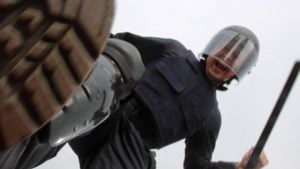 Ukraine is taking the "conflict" with Russia as an excuse to further enslave those living within its borders. Not only are those living under Volodymyr Zelensky's rule subjected to martial law and a social credit system, but the master has also now banned 11 political parties and seized control of all media.
Zelensky continues to plead for "freedom" and "democracy" (even though the two are far from the same things) for the slaves to see, but yet, his first tendency has been to become an authoritarian master hellbent on controlling others.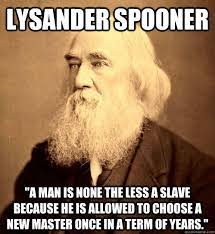 As Axios reported, the list of parties now banned include Platform For Life, Shariy Party, Nashi, Opposition Bloc, Left Opposition, Union of Left Forces, State, Progressive Socialist Party of Ukraine, Socialist Party of Ukraine, Socialists Party, and Volodymyr Saldo Bloc.
In a speech that was posted online, the Ukrainian president said his country's National Security and Defense Council agreed to his banning the activities of those parties, The Hill reported.
"Given the full-scale war waged by the Russian Federation and the ties of some political structures with this state, any activity of a number of political parties during the martial law is suspended," Zelenskyy noted in his address to the country. "Any activity of politicians aimed at splitting or collaborating will not succeed," Zelenskyy added. "But it will get a tough response." ... Continue reading >>>

EXPLORE OUR PAGES:


[Daily Stirrer] ... [ Our Page on on Substack ]... [Boggart Aboad] ... [ Greenteeth Home ] ... [ Greenteeth on Minds.com ] ... [ Here Come The Russians ] ... [ Latest Posts ]