The History of the Internet: Surveillance and censorship were the aims from the outset
The primary goals of the internet have always been surveillance and control. Today, it is merely following its original design. Internet (originally ARPANET) was born out of a Pentagon surveillance and counterinsurgency project. It was implemented by ARPA, a US Department of Defence research agency that we know as DARPA. The effort to change the public perception of the internet from a military surveillance project to a promised utopian land of opportunity took about twenty years and a lot of work – and it worked like a charm – but surveillance has always remained at the centre of what the internet is about. Personally, I am a big fan of Yasha Levine's book, "Surveillance Valley," even though later on, our views on covid did not coincide. Yasha's book describes the counterinsurgency and surveillance underbelly of the internet really well. The Internet came out of a 1960s Pentagon project called ARPANET. ARPANET was a counterinsurgency, communications, and surveillance project developed by the Advanced Research Projects Agency ("ARPA") and based on the idea of "Great Intergalactic Network," a futuristic-sounding term coined by J. C. R. Licklider, nicknamed "Lick." Lick was an American psychologist and computer scientist and one of the "founding fathers" of interactive computing. ...
Continue reading >>>
MENU of posts on The Surveillance Society
---
ONS Admits Vaccine Effectiveness Data Are Flawed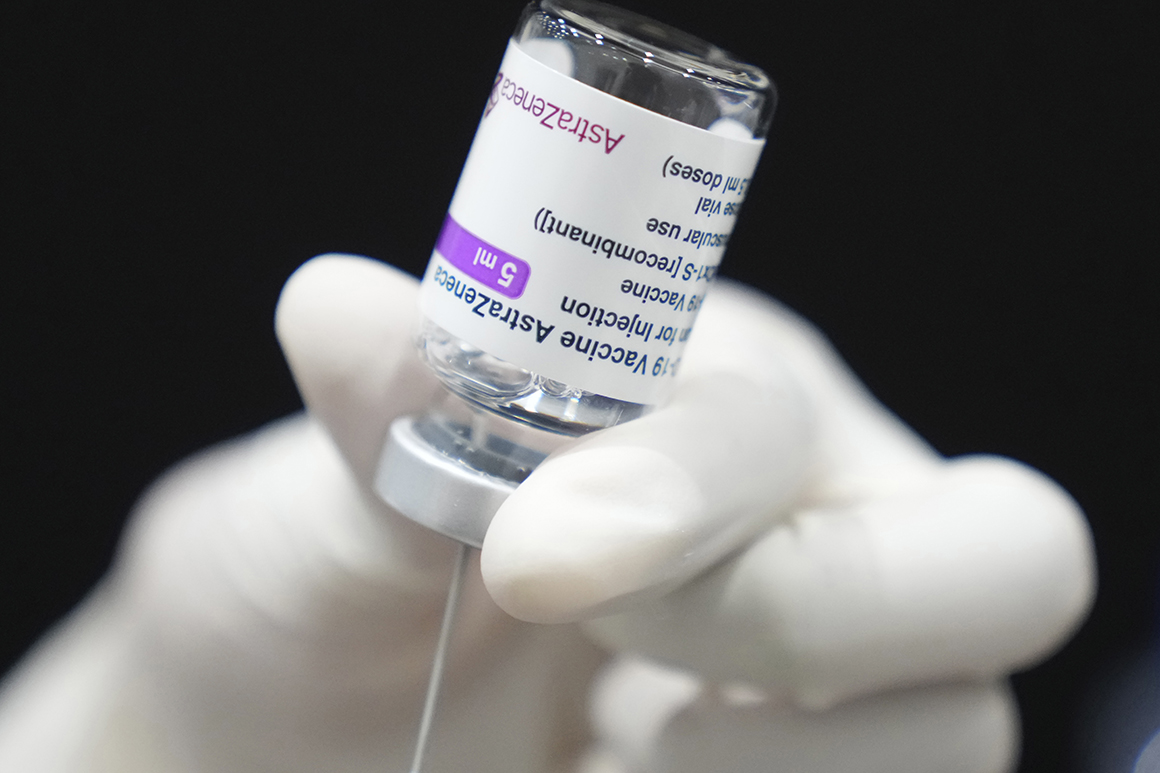 Like buses, you wait over six months for Office for National Statistics (ONS) data and then two publications come along within weeks. On February 21st 2023 it released its deaths by vaccination status data set and on Wednesday it looked at 'COVID-19 vaccine effectiveness estimated using Census 2021 variables, England: March 31st 2021 to March 20th 2022'.
There has been lots of analysis of the February publication so today I will look at the latest 'vaccine effectiveness' data.
But to give you a heads-up, it's good news – take as many jabs as you can and your life will be extended! We are witnessing the results of a miracle cure. Squirt some in the eyes of a blind man and I wouldn't be surprised if he could see again.
According to the latest data, vaccine effectiveness against hospitalisation for Covid was 52.2% for one dose, 55.7% for a second dose and 77.6% after your booster.
MORE posts on COVID vaccine fascism
---
US Invested in mRNA Vaccines for Decades Pre-Pandemic: Study
Mar 8 2023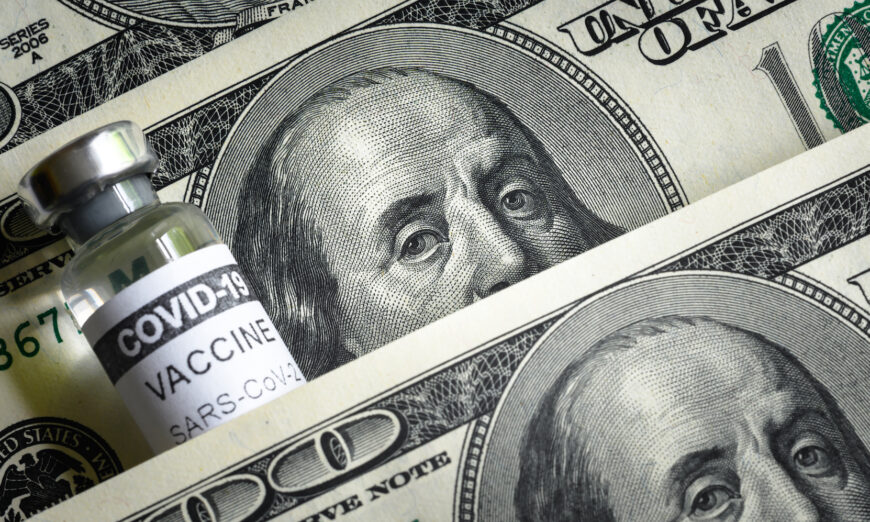 In the first study to systematically examine the public investments in mRNA vaccines, researchers have found that the U.S. government was substantially invested in mRNA vaccine technology before the COVID pandemic.
Published in the British Medical Journal on March 1, the study found that the government invested $31.9 billion in mRNA vaccines and technologies between 1985 and 2022, of which at least $337 million was invested pre-pandemic.
The government also paid $31.6 billion during the pandemic for vaccine research, production, and vaccines for all Americans, as well as for global donations.
The vast pool of funding has netted Moderna and Pfizer over $100 billion in revenue from sales of COVID-19 vaccines since their launch, an amount 20 times greater than the total budget of the World Health Organization (WHO) for 2020-21.
Altogether, the researchers identified 34 National Institutes of Health (NIH) grants that were directly related to mRNA COVID-19 vaccines.
They also identified contracts issued by the Biomedical Advanced Research and Development Authority (BARDA) and the Department of Defense.
"[This is] the largest public investment for a disease ever," Hussain Lalani, a fellow at Harvard Medical School and lead author of the study said.
Since support from other countries, foundations, or companies was not included, the study likely underestimated the total pre-pandemic investment. Nevertheless, the researchers believe it provides a robust yet conservative estimate. ... Continue reading >>>

---
COVID 'Not Deadly Enough' To Justify Risk Of Fast-track Vaccines, Chris Whitty Told Government
The Chief Medical Officer, Chris Whitty, told the government that COVID is not deadly enough to justify the risk of fast-track vaccines. COVID-19 was not dangerous enough to justify cutting short vaccine trials as the vaccine had to be "very safe", Chris Whitty advised the Government in the early weeks of the outbreak, it has emerged. Writing on WhatsApp on February 29th 2020, the Chief Medical Officer told Government figures: "For a disease with a low (for the sake of argument 1%) mortality a vaccine has to be very safe so the safety studies can't be shortcut. So important for the long run." The estimate of 1% turned out to be an overestimate, as the infection fatality rate in Europe and the Americas was found to be 0.3-0.4%. Chief Scientist Patrick Vallance agreed with this advice and wrote that existing drugs should be relied on instead: "Agree, existing drugs best things to try for this outbreak. Accelerate vaccine testing where we have good candidates for future, and prepare for manufacturing capacity for longer term."
MORE posts on dodgy vaccine salesmen
---
Transgender Activists Are A Lot Like Pennywise The Clown
Ten years ago would you have ever thought we would be having this debate?
Transsexual cosplay has somehow become the reigning social issue of our era, with trans activism taking precedence within government, public schools and even the corporate world. For reasons that defy logic the question of "trans rights" has superseded all other conflicts regarding civil liberties. A group that comprises less than 0.5% of the US population has been dictating the national discussion.
Not only that, but there is reasonable suspicion that a majority of these people are not actually "trans" but are simply joining what they see as an opportunistic trend. Perhaps it's to get attention they feel they are entitled to. Perhaps it is a way to feel as if they are a part of something historically meaningful as they do little else with their lives. Perhaps it is a play to get special treatment and special protection under victim group status.
Becoming trans is, after all, the easiest way for an otherwise straight white person to climb to the top of the oppression totem pole. And in a world where being a victim is a currency, that's a highly valuable option.
But then again, the biggest reason trans ideology has become such a point of contention in our country is because it seems to have an unhealthy obsession with the grooming of children. ...
Continue reading >>>
MORE posts of Culture Wars
---