05/25/2022 / By Ethan Huff, News Target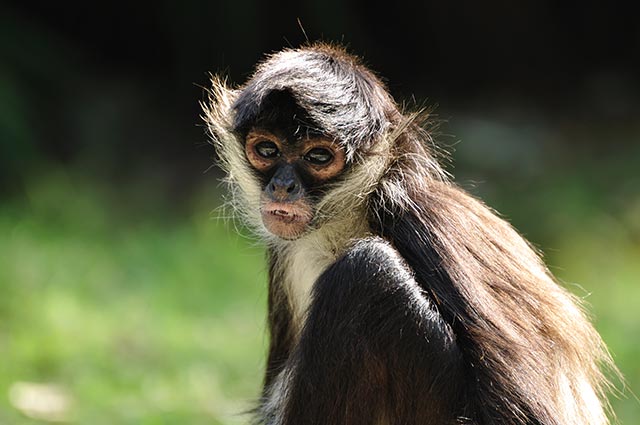 Last year, an international biosecurity conference was held in Munich that simulated a "global pandemic involving an unusual strain of monkeypox." And guess when monkeypox was scheduled to appear on the world stage? Mid-May 2022.
Just like Bill Gates' Event 201 pandemic simulation exercise announced the novel coronavirus just months before it appeared, this simulation exercise in Munich predictively programmed monkeypox a few months before it started appearing in the media.
Attendees at the conference were told that by May 15, 2022, monkeypox would appear out of nowhere and begin spreading. At first, the fallout would be minimal, but by January 10, 2023, the death toll is scheduled to reach 1.3 million people. And by the end of 2023, hundreds of millions of people will be dead from monkeypox.
By the end of 2022, it is to be revealed that the unusual monkeypox strain in circulation is resistant to all vaccines. This is to add more fear and paranoia surrounding the virus, allowing "national responses" that likely include even more medical tyranny than what was seen throughout the covid plandemic.
The supply chain will continue to degrade throughout this time, only to culminate in mass chaos and destruction that will be blamed on a "terror group," the simulation revealed. "Infiltration of a civilian bio lab" will be dubbed the cause of the new global monkeypox plandemic.
"Monkeypox was first identified in 1958, but there's never been a global Monkeypox outbreak outside of Africa until now – in the exact week of the exact month predicted by the biosecurity folks in their pandemic simulation," writes Michael P. Senger on his Substack blog. "Take these guys to Vegas!" ... Continue reading >>>