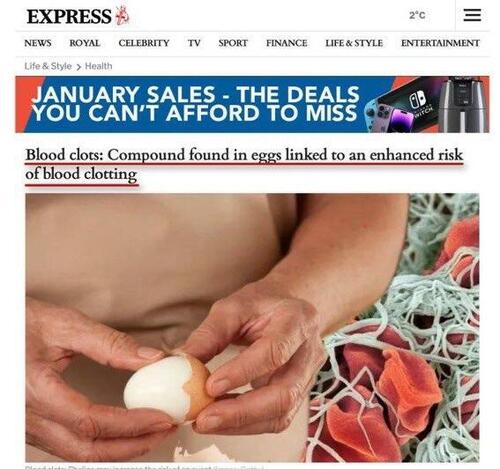 Eggs. It's definitely the eggs. Not just eggs. Meat, too. Stay away from both. Eat your bugs and be happy you dirty little grubs.
It would seem there is an epidemic of crooks posing as researchers. I don't know where they find these people but they ought to be put up against a wall for facilitating crimes against humanity.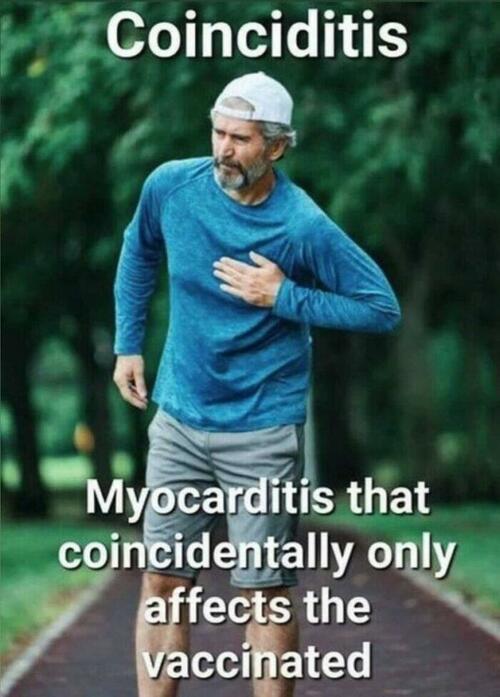 Of course, this comes on the back of newly released video footage of Project Veritas, which is — ahem —compromising.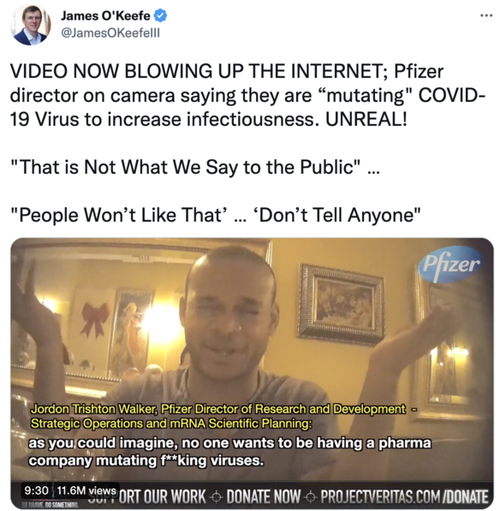 The MSM immediately had a cardiac moment themselves and began furiously publishing hit pieces on Project Veritas, conveniently steering away from the actual footage and topic.
So now what?
Sadly, probably nothing. It's not like the police are going to go and arrest Pfizer management as they should. How many times have we seen egregious crimes being committed in the open with zero accountability and recourse? I've lost count.
The Zeitgeist Is Definitely Changing
Remember how we discussed in a recent issue that most people are actually "vaccine hesitant?" That is a loss of trust.
And now this. Not good for trust.
A recent Rasmussen report concluded that 57% of Americans want the CDC investigated.
Now, we need to be cautious with any poll done as the sample size and the region (or regions) it's conducted in can skew the results wildly.
Still, this is almost certainly much, much higher than it would have been back in 2020. That's good. More folks are waking up.
What else?
They Knew: Why Didn't The Unvaccinated Do More To Warn Us?
Hahaha! This one. I swear, I'm not making this up, though I'm still unsure if it's a parody. You never know these days. I mean, the MSM is going to put the Onion out of business, so … Continue reading >>>
EXPLORE:
[Daily Stirrer] ... [ Our Page on on Substack ]... [Boggart Aboad] ... [ Ian Thorpe at Quora ] ... [ Greenteeth Home ] ... [ Greenteeth on Minds.com ] ... [ Here Come The Russians ] ... [ Latest Posts ] ... [ Blog Bulletin ]